If you have a Patreon account, you have probably already received an e-mail from them about this, but I figure may as well remind folks.  (If you do not have a Patreon account, this does not affect you).
Patreon will be adding new community features including member profiles, which is neat!
However, sometimes when people create their Patreon accounts, they use a real name instead of a fandom name.  Please be aware that after Oct 4th, my understanding is that member profiles on Patreon will be defaulted to be public (ie: your Patreon profile will publicly show what projects you back after Oct 4th).
You can:
Change your Patreon display name to be a fandom name via Patreon's Basic Settings, and/or
Reduce the amount of information shown on profiles via Patreon's Account Settings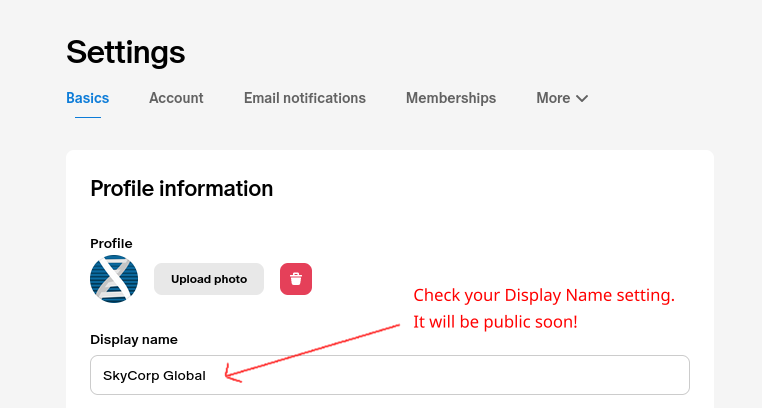 For more details see Patreon's help pages on Public Profiles and Community Profiles.