We received three entries into the contest, which means each person who entered will receive a prize!
Main Player as Dinoian by goodtimesroll: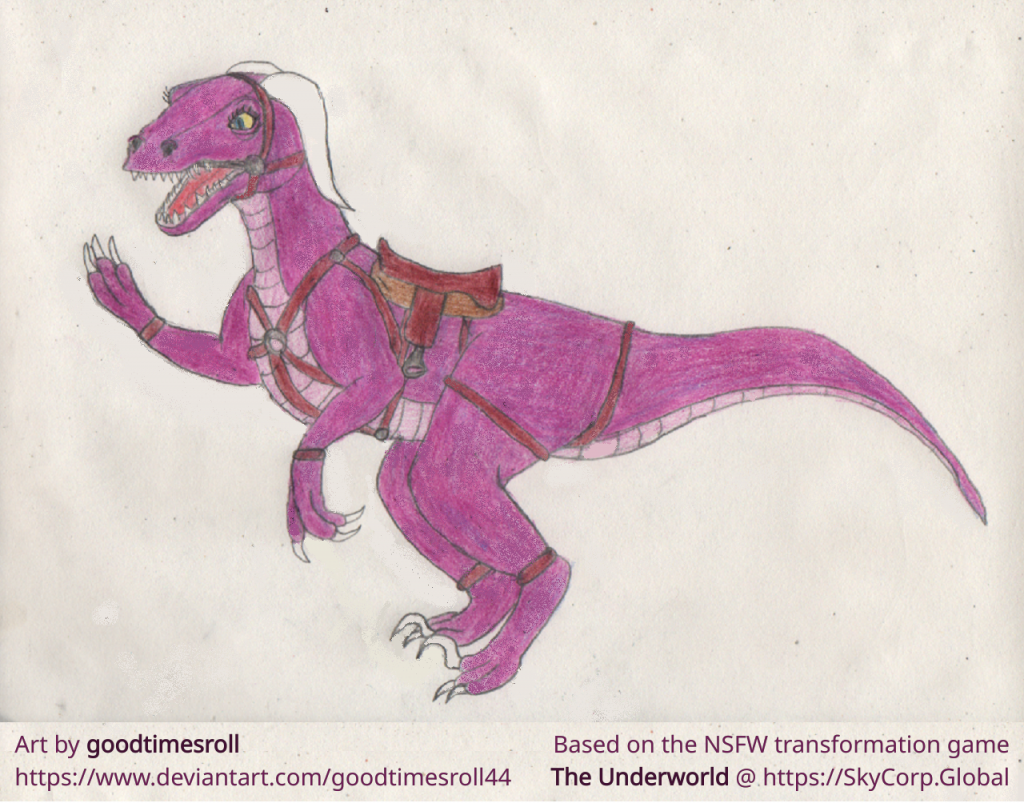 Sneaking out of The Underworld by Nixie: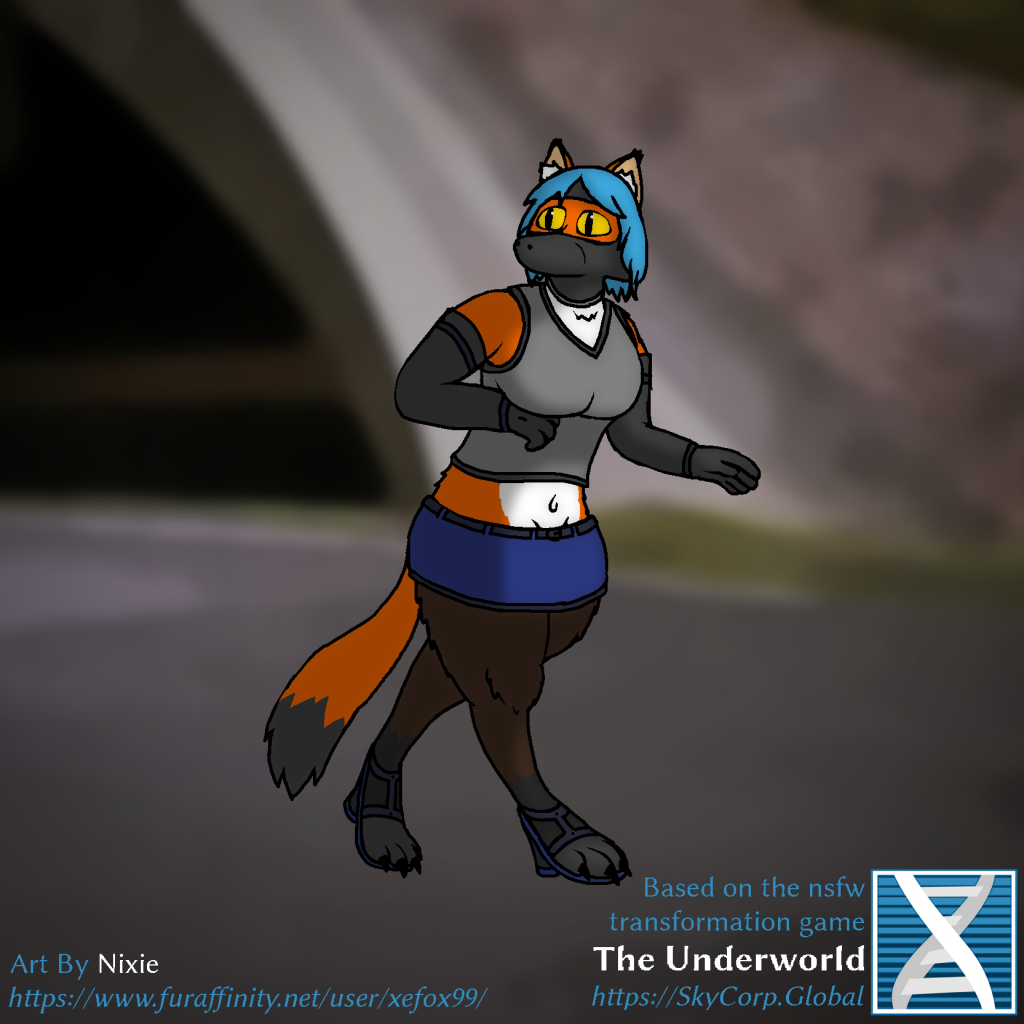 Wyvern Breeder #562: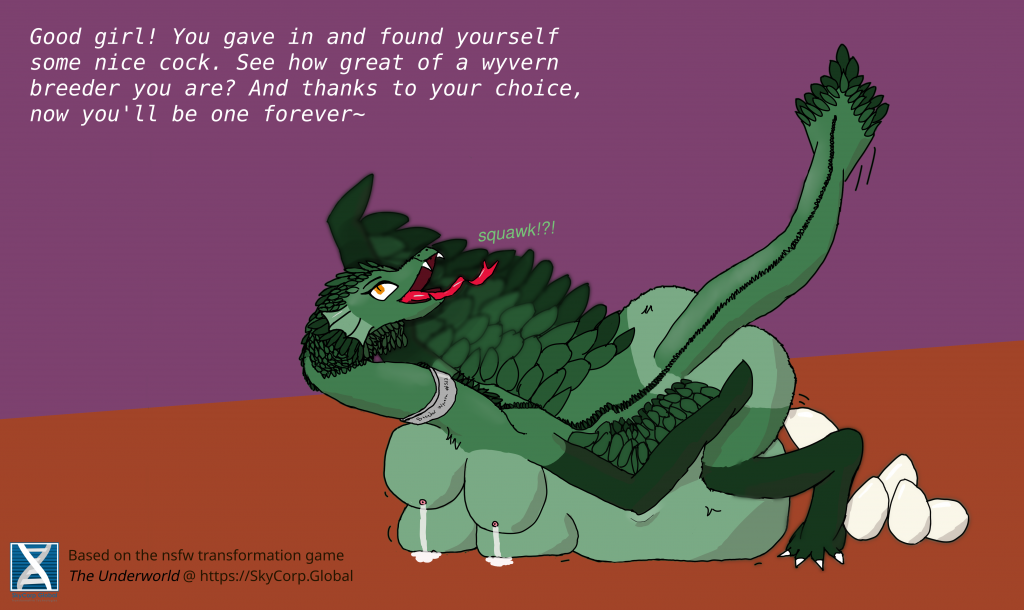 Thank you so much to our fan artists, I absolutely love your artworks!
Active backers can vote on their favorites in the Researcher Intranet.  (The entry with the highest number of votes at the end of two weeks will receive their first pick for prize.)
Update:  Polls are now closed!  Results here, all artists will be contacted shortly.  During polling, I saw each entry enjoy a period of being either in lead position or tied for lead position, so it was anyone's game.  Each of these artworks are great, so thank you again to our entrants!